Back to top
Top-Notch Industry Analytics for Less
The IHG Owners Association's Strategic Partnership with Kalibri Labs provides owners with next-generation hotel benchmarking and revenue strategy solutions to help grow their business. Kalibri Labs evaluates and predicts revenue performance in the digital marketplace with its patent-pending, next-generation "Hummingbird" hotel benchmarking platform and reports.
Kalibri Lab's database is comprised of guest reservation records, including the cost of acquisition and channel/source of business information, from over 35,000 hotels dating back more than seven years to give an expansive view of the U.S. hotel industry performance.
Kalibri Labs' Hummingbird platform enables owners and operators to determine a hotel's optimal business mix and manage resources to achieve it. In combination with key external data streams, Kalibri Labs further characterizes the nature of demand in major markets to provide context for hotel owners and operators to improve their performance and profitability. This data also provides insights for the hotel investment community to better understand opportunities for hotel transactions and development efforts.
Want to learn more? Visit Kalibri Labs' site to explore the various reports and services they offer along with information on the company itself.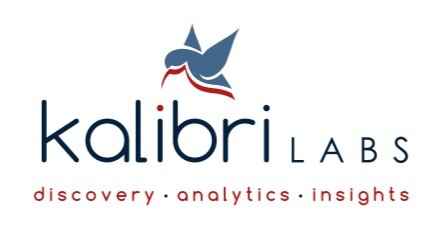 Kalibri Labs Benefits
Our Strategic Partnership with Kalibri Labs provides Association members with significant industry data on emerging trends as well as access to the following benefits:
Subscription to Kalibri's quarterly Trend Deck sent via email that provides a top-line overview of industry indicators.
Kalibri's Hotel Industry Performance Overview (HIPO) graphs, charts and data presented through Association channels.
Discounts on HummingbirdMEASURE platform
Discounts on Kalibri Labs reports
Presentations provided by industry specialists from Kalibri through live, hour-long webinars as part of the Association's Expert Sessions series.
To find more information and specific discount details, Association members can visit the Kalibri Labs page on the Member Center.
rgb(246,245,250)