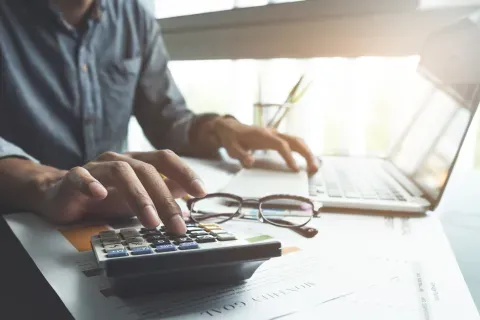 VNP Solutions
The Association's Strategic Partnership with VNP Solutions offers IHG owners low-cost OTA Revenue Recovery Booking Analysis, reconciling revenue lost from OTA bookings.
Save on Healthcare Costs and Empower Your Recruitment
Every year, it is estimated that online travel agencies keep over $450 million in unclaimed revenue that is forgotten about by hotels. From billing errors and no-show reservations to cancellations after refund dates, this money rightfully belongs to properties but is often overlooked. Using a proprietary process, VNP Solutions can look back to account for these funds and notify OTAs of what is owed—resulting in a guaranteed 100% collection of all lost revenues.
VNP Solutions is owned by two hotel owners/operators with a combined 35+ years of experience across the hospitality industry. Since 2012, they have worked with over 20,000 hotels and resorts to recover more than $200 million in uncollected funds owed due to simple errors. All services are conducted remotely, using only access to each hotel's OTA Extranet platform, with no access to PMS systems necessary. Their OTA Revenue Recovery Booking Analysis is FREE to all hoteliers, with fees only charged based off of identified and collected revenue.

Expert Solutions at an Affordable Rate
VNP Solutions is an IHG-approved vendor that offers their OTA Revenue Recovery Booking Analysis for FREE to all hoteliers, as fees are only deducted from identified and collected revenues.
Additionally, IHG hoteliers receive a special discounted rate of 15% off all fees paid to VNP Solutions, helping you recover an even more significant percentage of all lost revenues. Find more resources on VNP Solutions, including an explainer video and example audit, on the Association's Member Center