Back to top
Don't Miss Our Biggest Drawing Yet!
To show our immense appreciation for your continued support and membership with the Association, we've relaunched the Weeks of Winning, bigger and better. We are giving away a total of 1,000,000 IHG One Rewards points, with prizes awarded to two members each of the first five weeks—and one grand prize winner for week six. Click here to find the Weeks of Winning Terms & Conditions.
The Six Weeks of Winning will be held from Tuesday, October 11, the day membership for 2023 opens, and runs through Monday, November 21, 2022, with each week kicking off on Tuesday and ending the subsequent Monday. Renew your membership to be entered for a chance to win for the week you renew PLUS get a second chance entry for the week six final grand prize of 200,000 IHG One Rewards points.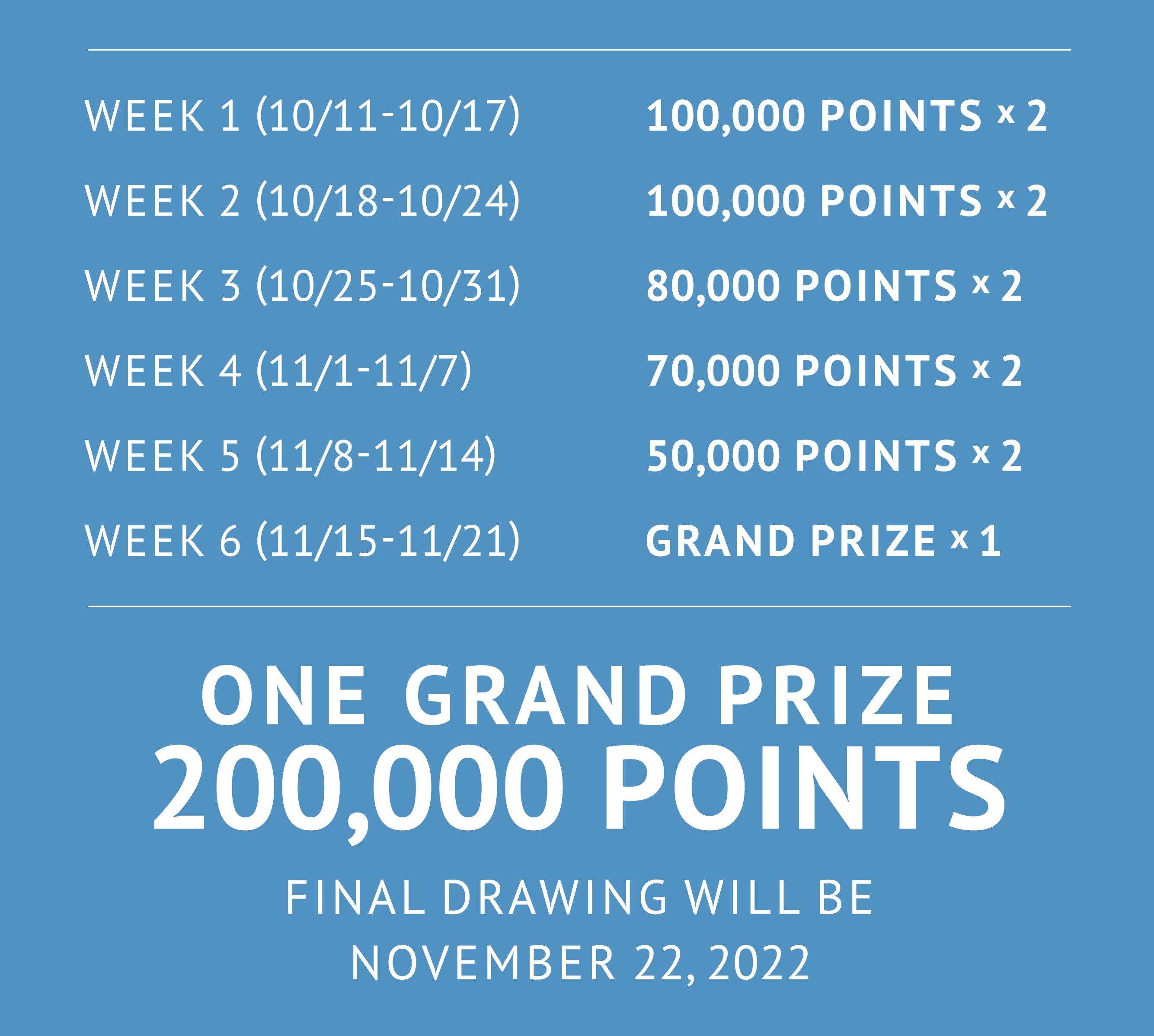 Continue to be a valued part of a powerful force for positive change in the hospitality industry by renewing your membership for 2023. Take a moment to review the many valuable benefits of Association membership and look over the table above outlining the Six Weeks of Winning point structure.
To renew today, log into your membership account, visit owners.org/join or contact one of our regional representatives below. Thank you for renewing your membership for 2023, and we look forward to working with you to strengthen the returns on your investments in IHG hotels.
NOTE: Only the designated PC (Principal Correspondent) for your hotel(s) can renew membership online.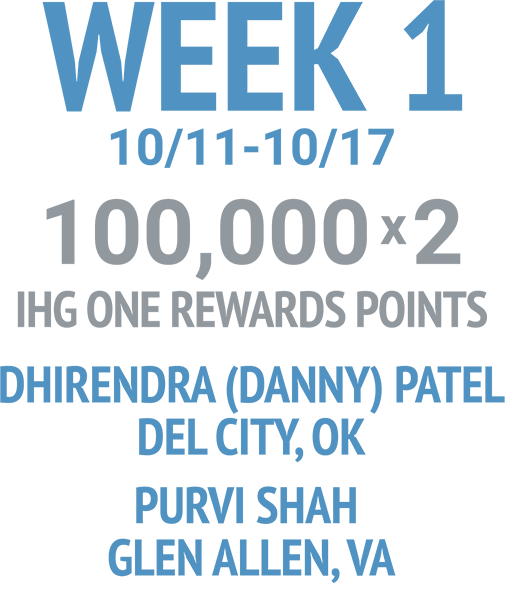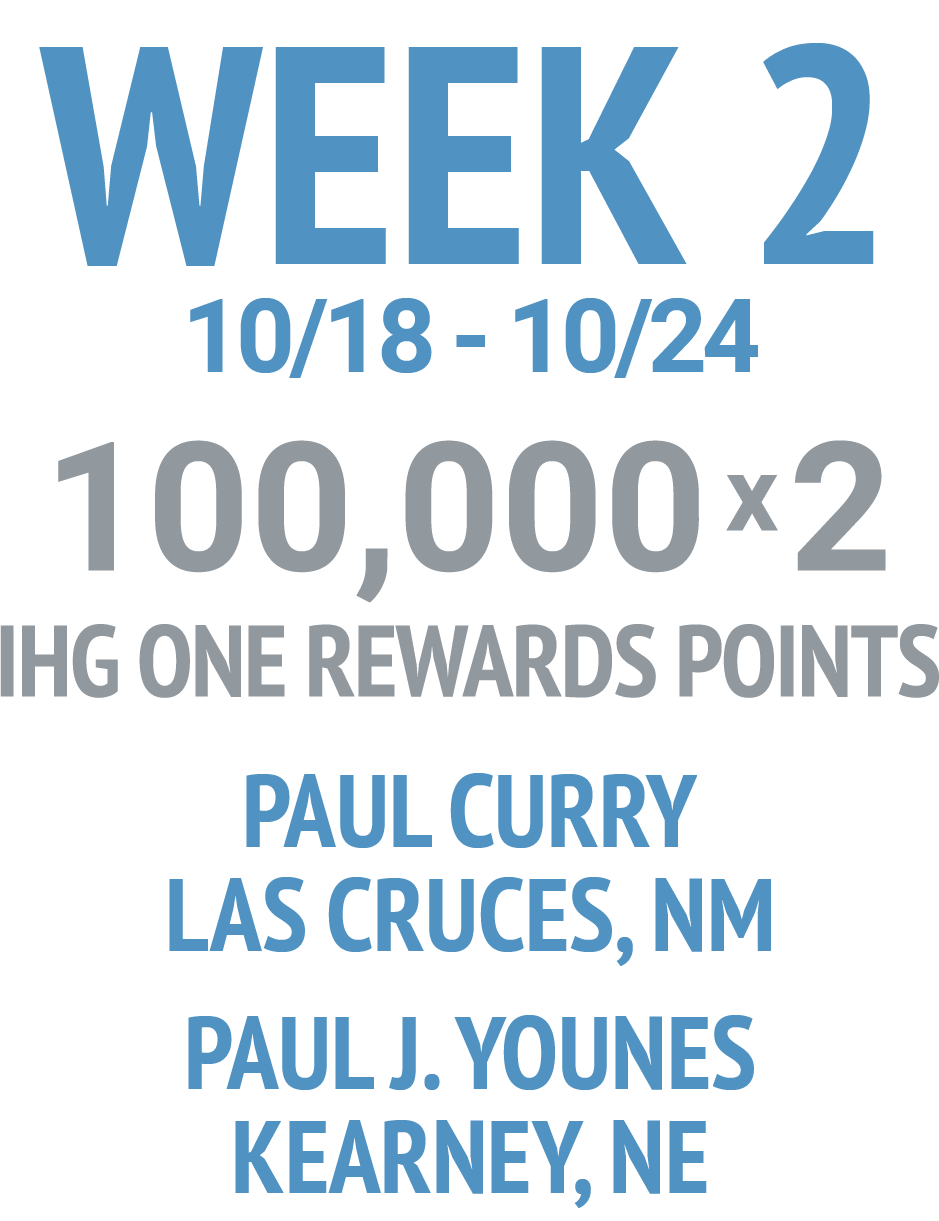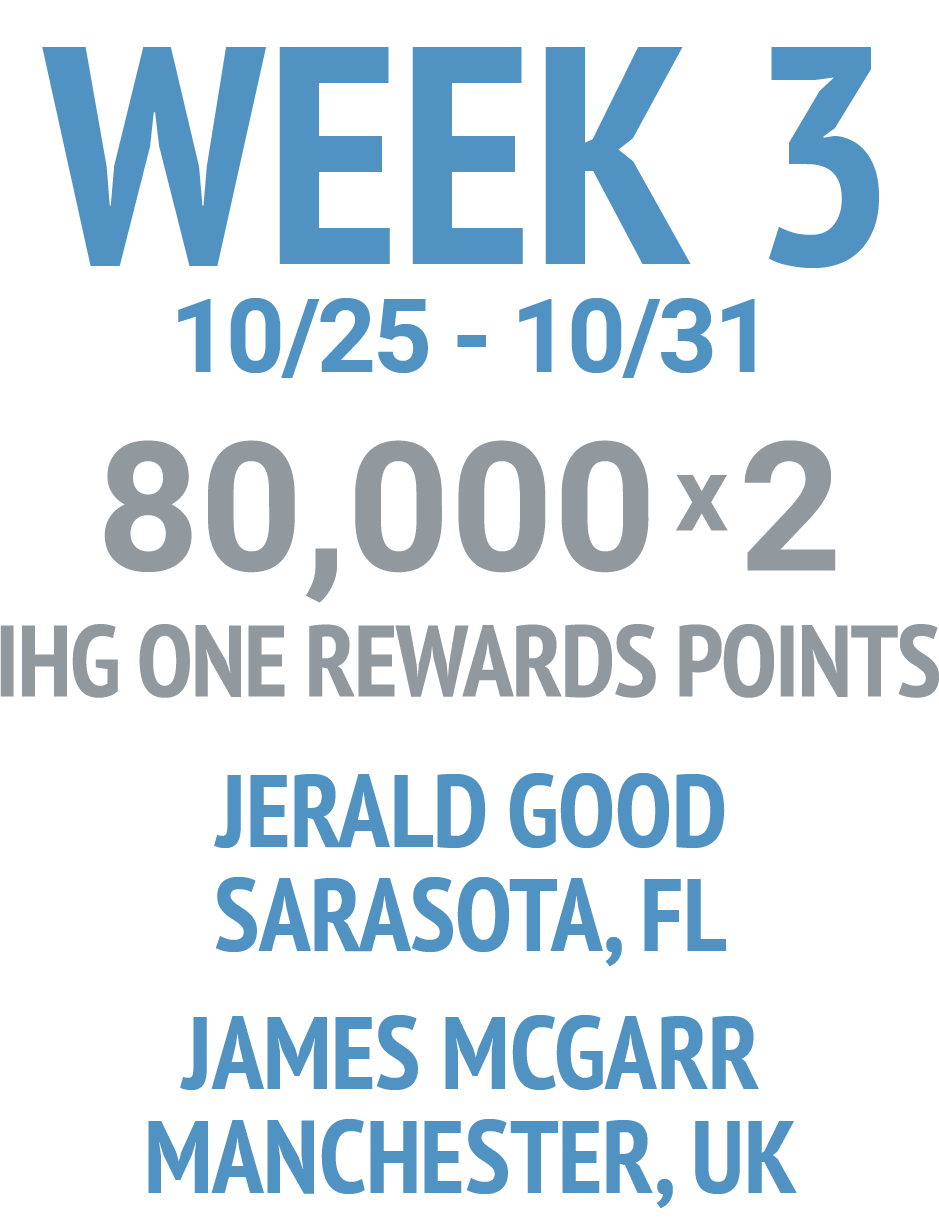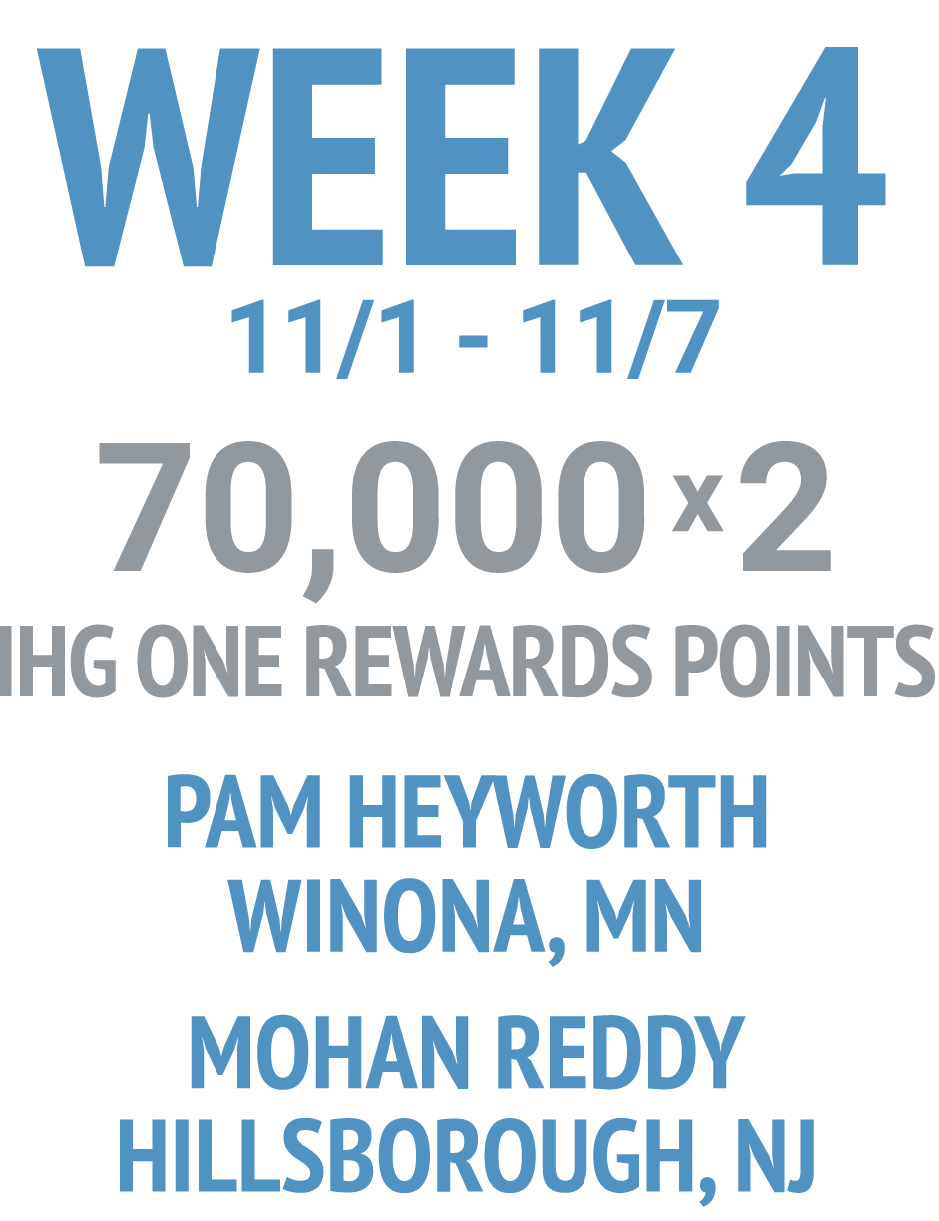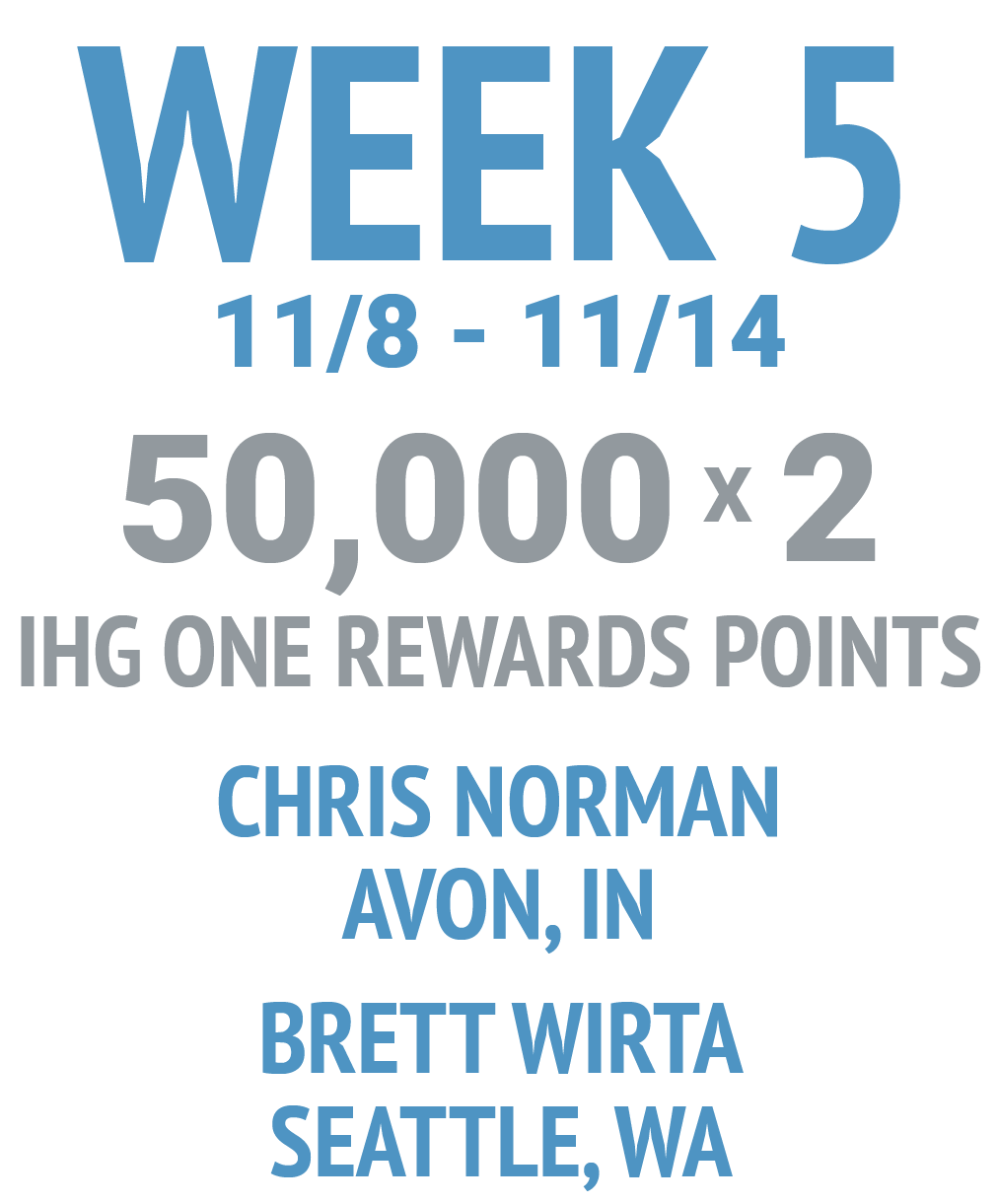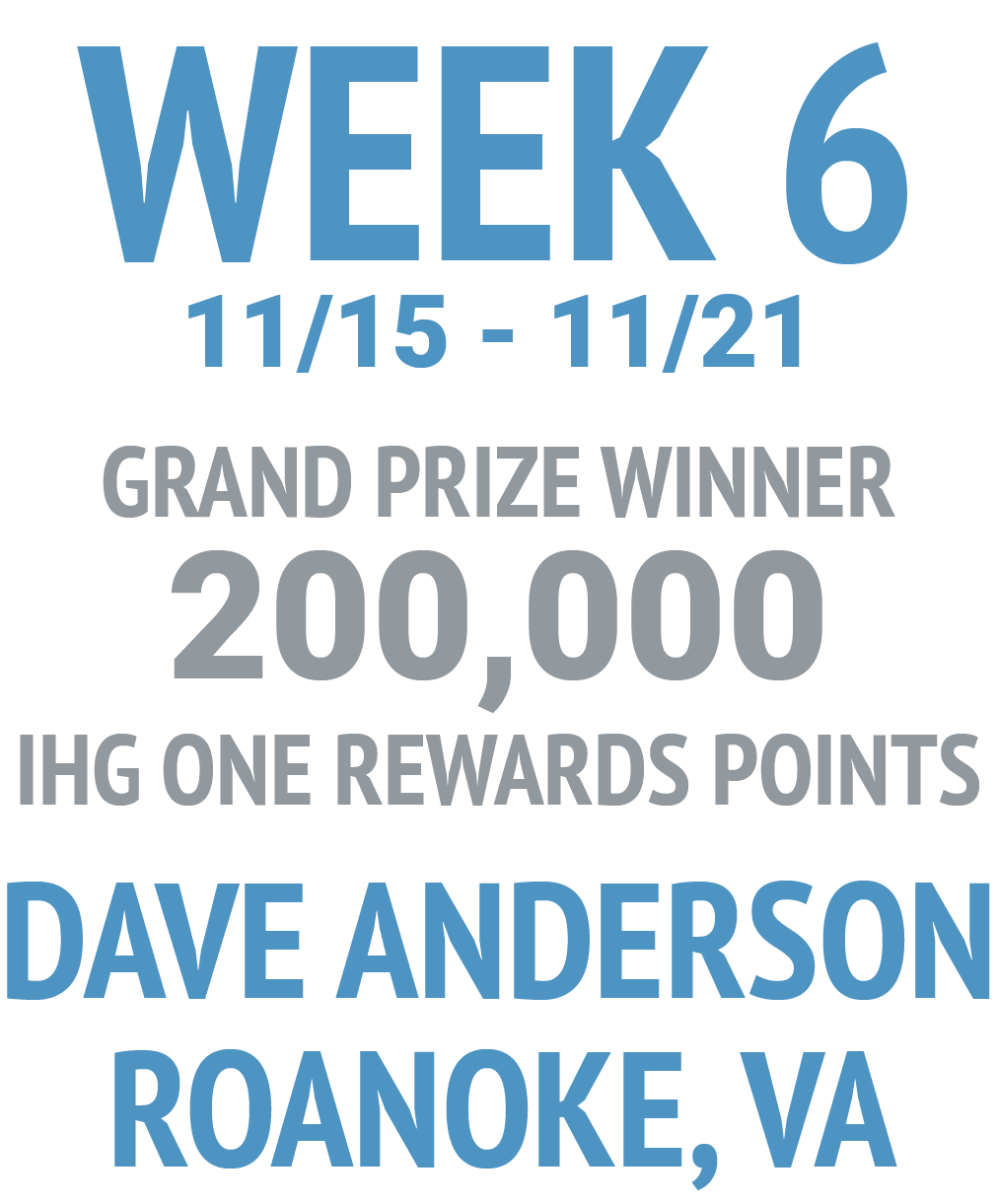 rgb(246,245,250)