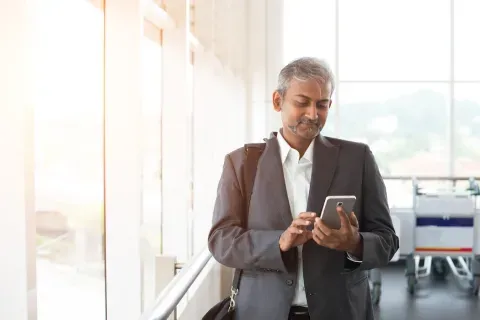 Global Text Messaging Program
Join the 1500+ Association members who share their opinions through this program and make your voice heard today. 
Provide Direct Feedback
Association members are invited to opt-in to receive periodic, single-question surveys via text messaging about issues important to your business. Survey responses are tabulated and communicated to respondents within 48 hours. The results provide immediate, actionable insight to the Association and IHG on timely topics. Log into our members-only Member Center to enroll in our Global Text Messaging Program.
Text Messaging Terms of Service
For more information on the IHG Owners Association Global Text Messaging Program, please read the Terms of Service.