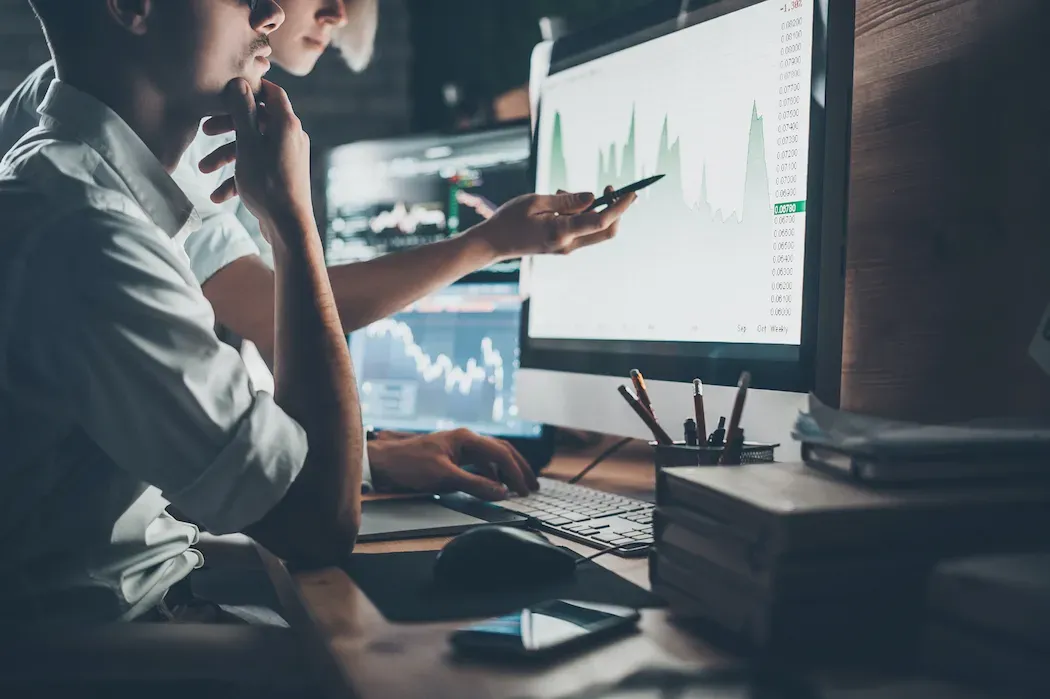 HotStats
Turbocharge your hotel operations with benchmarking from HotStats through this valuable IHG Owners Association benefit.
Profit and Loss Data at Your Fingertips
What gets measured gets managed. That is at the core of HotStats, the IHG Owners Association's newest Strategic Partner. HotStats is a global monthly profit and loss data benchmarking company, which offers more than 500 key performance indicators covering revenue, expense, profitability and other statistics across the first nine schedules of the 11th edition of the Uniform System of Accounts for the Lodging Industry (USALI) down to gross operating profit. 
The company provides internal and external benchmarking and market reporting that goes well beyond the top line and drives down into what matters: profitability. Using the HotStats platform allows members to target areas of underperformance and implement strategies and tactics to close gaps. And because the data is reported in compliance with the USALI, you can be confident that apples are being compared to apples. It takes the guesswork out of profit and loss benchmarking and gives you the knowledge you need to improve performance.
The HotStats database is comprised of individual hotel profit and loss statements of more than 6,500 hotels worldwide, totaling more than 1 million rooms.

HotStats Benefits
Our strategic partnership with HotStats provides Association members with robust data reporting and the following benefits:
Complimentary Brand Benchmarking: Owners have free access to a national, regional and state CompSet comprised of only hotels from the same brand as the subject hotel.
Complimentary Competitive Regional Reporting: Owners have free access to a statewide CompSet for the asset type (Luxury, Full-Service, Select-Service, Extended-Stay, when available) of the subject hotel.
Discounted External Benchmarking: Owners have access to a special rate of $600 for external CompSets, i.e. subject hotel versus a set of market competitors. The rate is per CompSet per year and represents 52% off the regular price. 
Discounted Internal Benchmarking: A special rate of $100 per CompSet per year to measure the performance of your own portfolio of hotels.
Training and Education: HotStats' customer success team will provide owners with training and is available to answer any questions.
Want to learn more? Visit the HotStats website to see more about the company and to access blogs and other research materials that focus on the trends and data impacting hotel operations.
Members can reach out to IHGowners@hotstats.com for further questions or to sign up today.