Back to top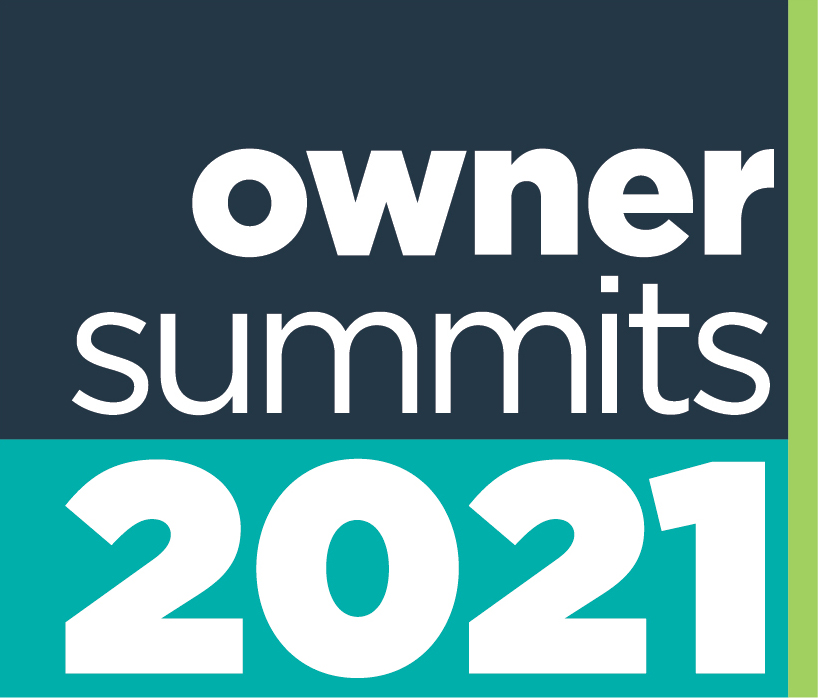 The IHG Owners Association's highly-anticipated Owner Summits and Regional Meetings returned this past fall, offering members an immersive experience designed to provide invaluable networking opportunities and set owners' businesses up for success this year and beyond. 
The gatherings' agendas were tailored to address both the challenges and opportunities hoteliers face as the hospitality industry enters the post-pandemic era. With Summits across the Americas and Regional Meetings spanning Europe, members were able to join these meetings at a location convenient to them. 
For more information and key takeaways from the Summit's Expert Speakers, log into the Member Center. 
rgb(246,245,250)